Our core values assure our customers receive their product in the most quality, safe, and ethical manner possible.
At GST we are continuously educating ourselves and customers on the exciting ways we can incorporate botanicals and adaptogens to rejuvenate and inspire your product, brand, and ultimately, customers.
The most important factor behind creating the perfect blend is having a deep understanding of the ingredients. We scour the globe for premium ingredients to deliver precisely both the functional and sensory attributes you desire.
Our team is passionate about the industry we are in and we love to push the boundaries and create new and innovative blends. We look forward to sharing our resources with you and collaborating to take your business to the next level.
Certified and quality assured
We recognize that our success is dependent upon consistent delivery of high-quality products with careful consideration of food safety controls throughout our warehousing, production, and supply chain. We strive daily to ensure that the product we offer is prepared to the highest standards with the utmost pride and integrity.
To make certain we execute on this commitment of ensuring safe and quality food products, we have adopted operational standards and protocols that are based on FSMA standards. Our Food Safety program is structured for compliance with the most recent SQF Food Safety Code for Manufacturing and SQF Food Safety Code for Storage and Distribution.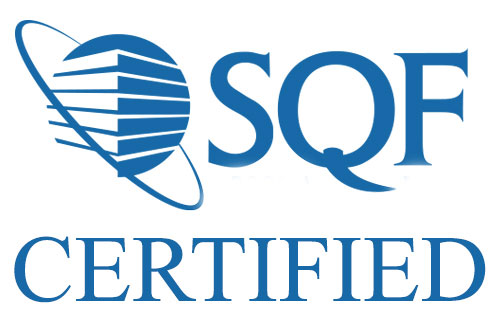 Giving back to the local community
Serving our community does not stop at creating stable and well-paid jobs. We are committed to long term and active engagement on the challenges we are all facing. One of the most pressing and impactful issues within the Greater New Orleans area is funding for our education system. In response, Green Shutter, in partnership with the Westfeldt family, has committed to donate 10% of profits towards supporting our public system, assistance programs and targeted educational initiatives.

Beyond the financial, it is important to physically get involved and work hand in hand with our community. Therefore, we are proud to offer every member of our team the opportunity to volunteer within the community while being fully paid by the company. For four days every year our employees can focus on making a difference to the issues closest to home or dearest to their hearts.